UN Summit 2016
04.11.2016
---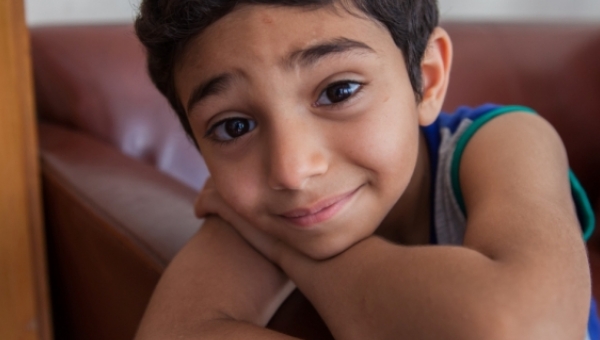 On the occasion of the UN Summit for Refugees and Migrants, close to 100 civil society, refugee and migrant organizations - including the International Catholic Migration Commission - have released a joint civil society statement. Along with a scorecard, the statement urges States to take seven immediate actions to truly make a "difference on the ground for the millions of refugees, migrants and internally displaced people in need of protection, safe passage, solidarity, inclusion, decent work and livelihoods, and for the societies that host them".
Speaking at the opening plenary of the Summit, Syrian refugee and activist Mohammed Badran expressed frustration at the sluggishness of governments to turn their words into reality. On behalf of all refugees and migrants mobilising and implementing change, he pointed out that they "are already taking action; we want world leaders to do the same". Badran's intervention followed on the heels of the powerful speech given by U.N. High Commissioner for Human Rights, Zeid Ra'ad Al Hussein. He reminded member states of the "bitter truth"; that "this summit was called because we have been largely failing…failing millions of migrants who deserve far more than lives marked by cradle-to-grave indignity and desperation."
The statement bemoans governments' uneven commitments and lack of urgency to deliver a real new deal for refugees and migrants at the UN Summit, and urgently calls for solutions to be adopted beyond the Summit.