Stay Home. Save Lives.
08.04.2020
---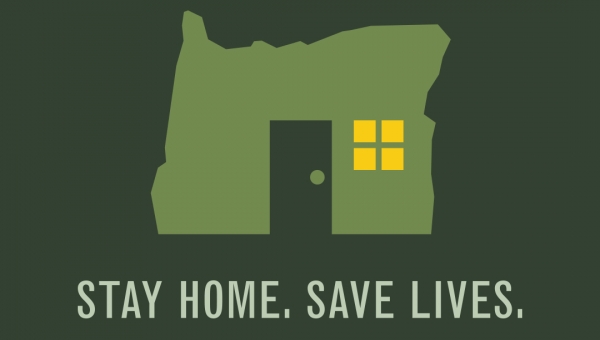 COVID-19 ("Coronavirus") is a contagious respiratory illness that can easily spread from person to person.
Patients suffering from COVID-19/Coronovirus report mild to severe respiratory illness with the following common symptoms:
Fever

Cough

Shortness of breath
Unfortunately, no vaccine is available to protect against COVID-19/Coronavirus.
The best way to prevent infection is to take these everyday preventive actions:
Avoid close contact with people who are sick.

Avoid touching your eyes, nose, and mouth with unwashed hands.

Wash your hands often with soap and water for at least 20 seconds. Use an alcohol-based hand sanitizer that contains at least 60% alcohol if soap and water are not available.

Stay home

whenever possible, even if you are not sick.
For more details, please click here.
للمزيد من التفاصيل ، الرجاء الضغط هنا
برای اطلاع بیشتر لطفا اینجا کلیک کنید