International Migrants Day
20.12.2016
---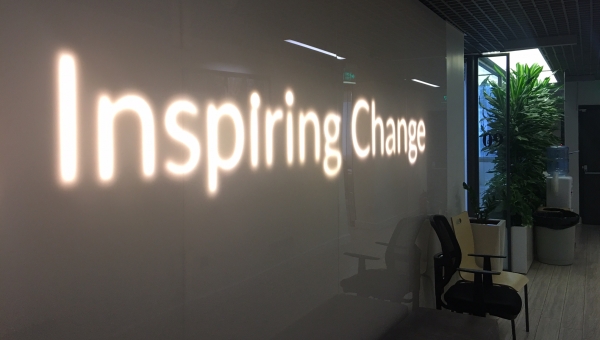 Every year, 18th of December is observed as the International Migrants Day. This year we would like to share a poem that was sent to us by a 24 years old Syrian refugee as a strong testimony of the hardship and suffering migrants face.
THE HOPE
I will not live again, so I need to live in peace
I will not surrender. Will appeal to all the people all humans
I will appeal to the earth and the sky and all that is alive
Because I want to live in peace
I will not give up no matter what happens will not be surrendered
I have hope in life
Here and there who want to do good things?
We are all human beings and our duty to help each other
I want to live in peace
I want to eat and drink, and sleep.
I want to sate my desires psychological and spiritual as well as completing my study
I am a human I have the right for life
Enough for me five years as refugee's homeless hungry and scared
Enough for me 25 years I suffer injustice because of the affiliations of intellectual and socio-political of my family
The day I live will not be repeated. Here is a future that is almost being destroyed
My life will not be repeated
I want to live in peace
life will not be repeated again,
help me to get back to life.