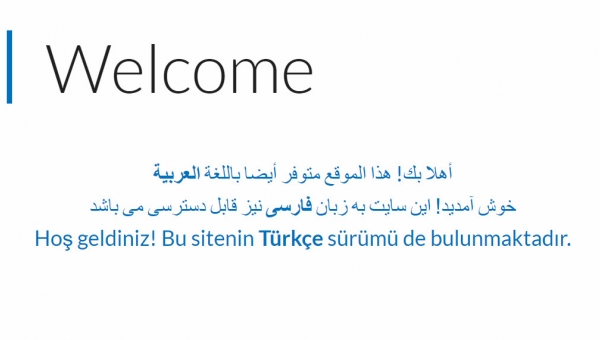 UNHCR has launched a "Help" website which provides information on various themes including registration, education and livelihoods.
25.08.2017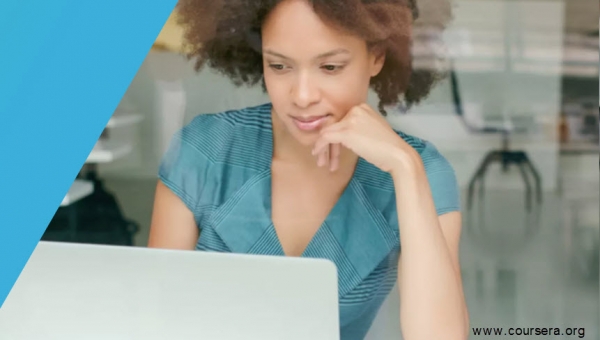 You can enroll in classes on Coursera.org and study online.
22.06.2017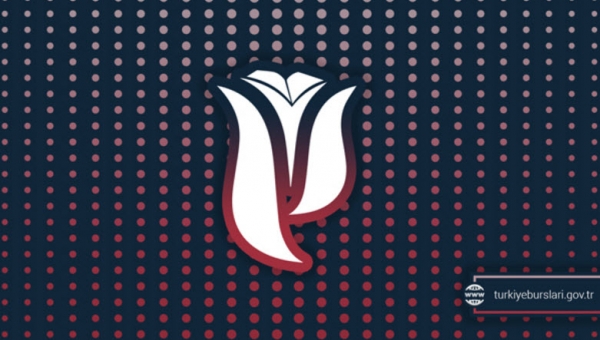 Turkiye Scholarships announced that Syrian undergraduate and graduate students currently studying or planning to study in Turkey will be provided with scholarships.
14.03.2017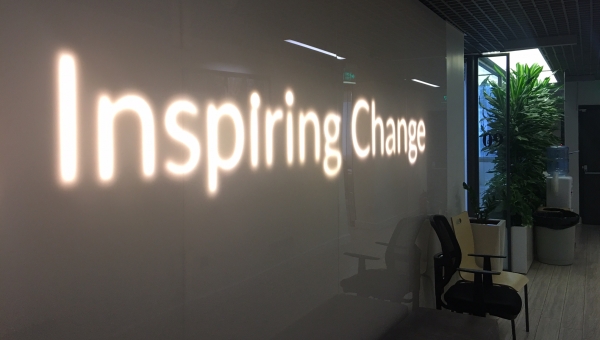 Every year, 18th of December is observed as the International Migrants Day. This year we would like to share a poem that was sent to us by a 24 years old Syrian refugee as a strong testimony of the hardship and suffering migrants face.
20.12.2016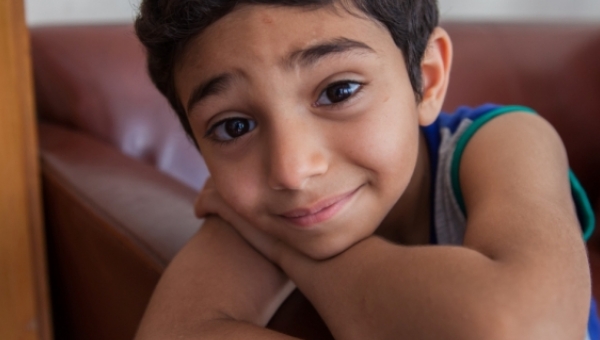 On the occasion of the UN Summit for Refugees and Migrants, close to 100 civil society, refugee and migrant organizations - including the International Catholic Migration Commission - have released a joint civil society statement.
04.11.2016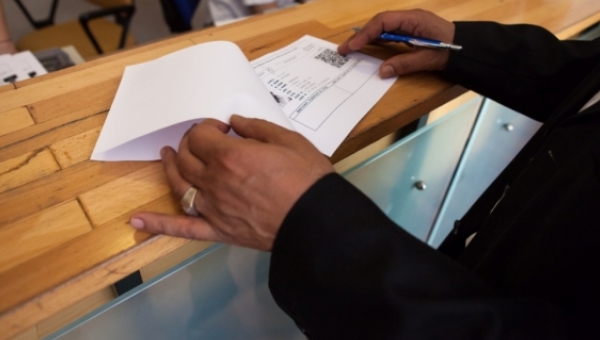 Free vocational courses run by the Istanbul Metropolitan Municipality are accepting applications of refugees.
04.11.2016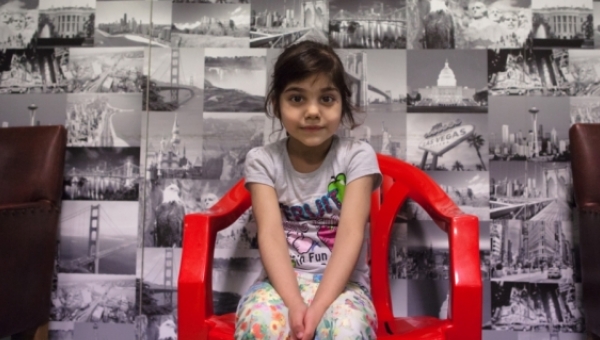 The National Security Advisor Susan E. Rice welcomes the 10,000th Syrian refugee arriving to the United States. Rice emphasizes that this is "a meaningful step" that they hope to build upon.
04.11.2016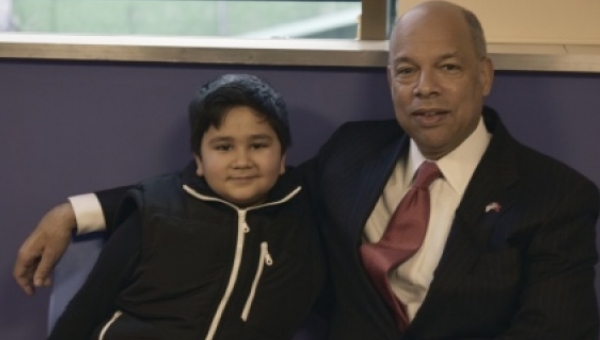 Secretary Jeh Johnson tells the story of nine year old Jaafar, and reminds us of the moral imperative of accepting and welcoming refugees in times of crisis, consistent with our Nation's values.
04.11.2016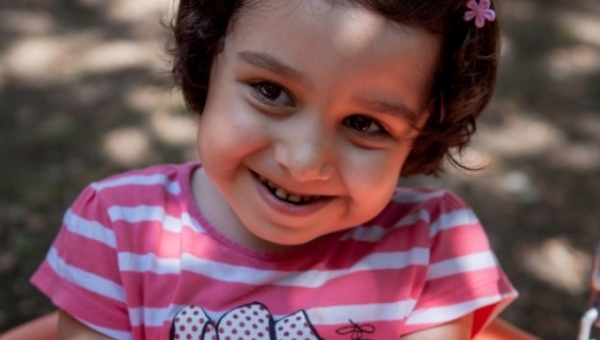 The International Catholic Migration Commission (ICMC) published its Annual Report 2015, together with the Consolidated Financial Statements and Performance Report 2015.
04.11.2016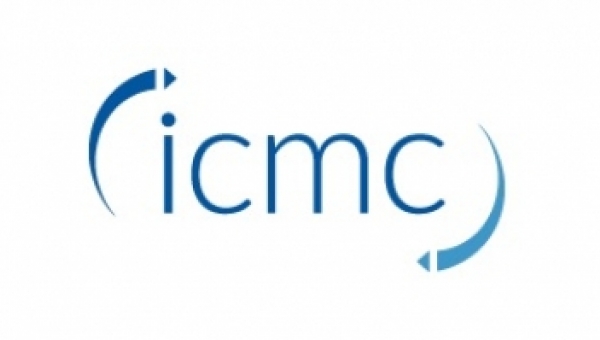 Vatican Radio reports about the work of the international Catholic Migration Commission, says the Commission provides vital support to thousands of Syrians fleeing from the civil war..
04.11.2016